Notarial fees vary according to your specific situation.  The below schedule is a general estimate and all fees are subject to change. Additional charges apply for after-hours or weekend appointments and for any specially arranged notary travel. Cash and all major credit cards are accepted. Payment is expected at the document signing appointment.
Basic Notarization: $40.00
Additional Signatures: $10.00
I-9 Verification: $40.00 (includes review of identifying documents, completion of form, and certification)
Travel Charge: $25.00
Review of Documents: $25.00
Please call Madisonville Notary at 985-492-3330 for pricing on additional acts and documents not listed above.
Charles Renwick, CPA also provides tax and investment services to Covington, Mandeville, and Madisonville.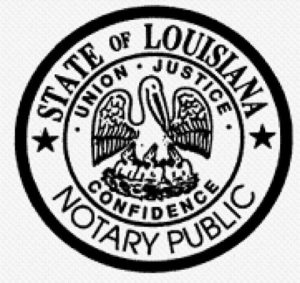 Summary
Service Type
Madisonville Notary Public
Description
Madisonville Notary Public - Serving Madisonville, Louisiana